A card, with unlimited possibilities, this is the best explanation for the video brochure. You can use it for many unexpected things, such as video sharing, wedding invitations, holiday greetings, product promotions, conference presentations and so on. In certain situations, you can also recycle and reuse it. Lithium-polymer batteries can support more than 500 charges and discharges.
The IPS LCD screen is equipped with a 106x61mm high-resolution video window. On the paper brochure, the CMYK printing is adopted. Besides, local UV varnishing is used for company logo.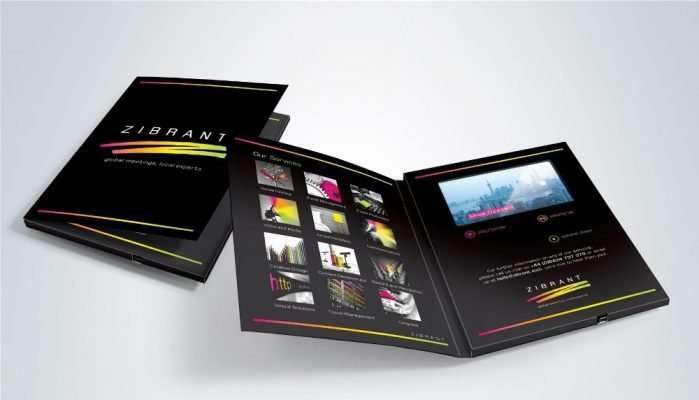 ANVA is an American company that provides HOA software related to the legal business. They are looking for an effective way to promote their business and introduce more information to their regular customers. A5 Card, 5-inch IPS screen, 8 buttons, 1 GB Memory and 1000mAh rechargeable battery are the parameters when they customize the video brochure. It is clear that our products have been used in the legal industry and continue to develop other industries.
With a weight of 0.25kg and a thickness of 10mm, this marketing medium is easy to carry and deliver. Especially when the salesman visits the customer, we don't have to carry a heavy computer and let the customer crane their neck to watch your presentation. Now you just need to put this Smart Digital Brochure in your briefcase and it will work its magic for you. Finally, you can give it as a gift to your customer so that he will remember you for a long time.