Video Brochure is an innovative marketing tool that combines the power of high-resolution video with the precision of direct mail, video brochures deliver highly impactful and effective marketing campaigns that get your message in front of key customers in an extremely engaging and memorable way.
Since 2009, Shenzhen Fun Technology Ltd has been a leading supplier of Video Brochures, Video Packaging, Video POS Display, Digital media player and other related Video Marketing Products. Funtek is specialized in offering quick, customizable or turnkey solutions to help you with any concept that you can imagine. Each brands has a story. Our mission is to create an innovative solution for you. Apparently there is no way better than Video Brochures to tell it. Let Funtek to help you power your brand!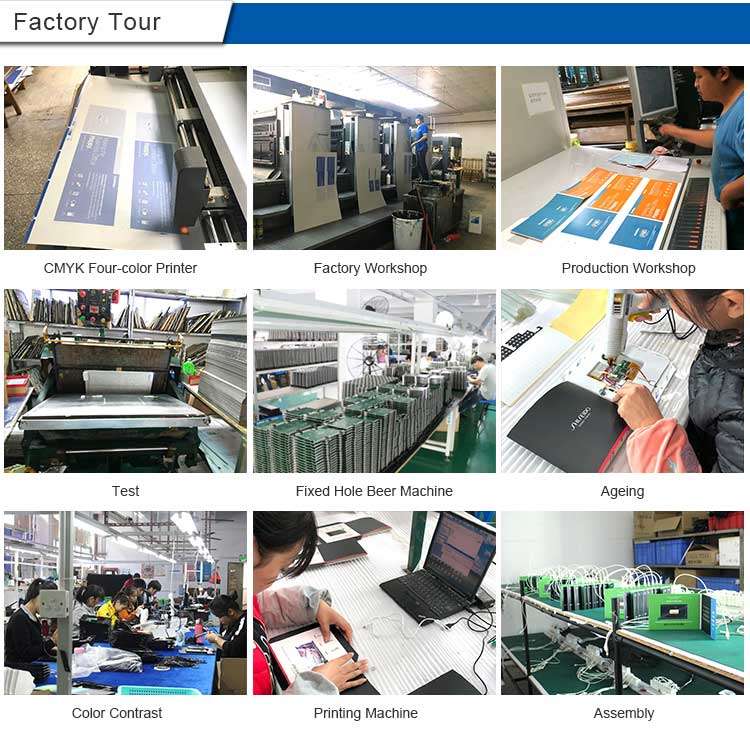 As a leading Video Book Manufacturers we created a matched quality control process. 300% quality control on every video book! Which means all the video book will be inspected 2 times 100%. All the screens are under 100% inspected before installed into the video book. And Once the video books are ready, we will do burn in test at least 24 hours. After the test, our QA will 100% insepect the video books. And before the shipping, our QA will do another 100% inspection. So total 300% quality control to make sure each video book is with incredible quality for an outstanding results.
Innovation, Creativity, Customization, Quality and Service. This is the principle of Funtek.